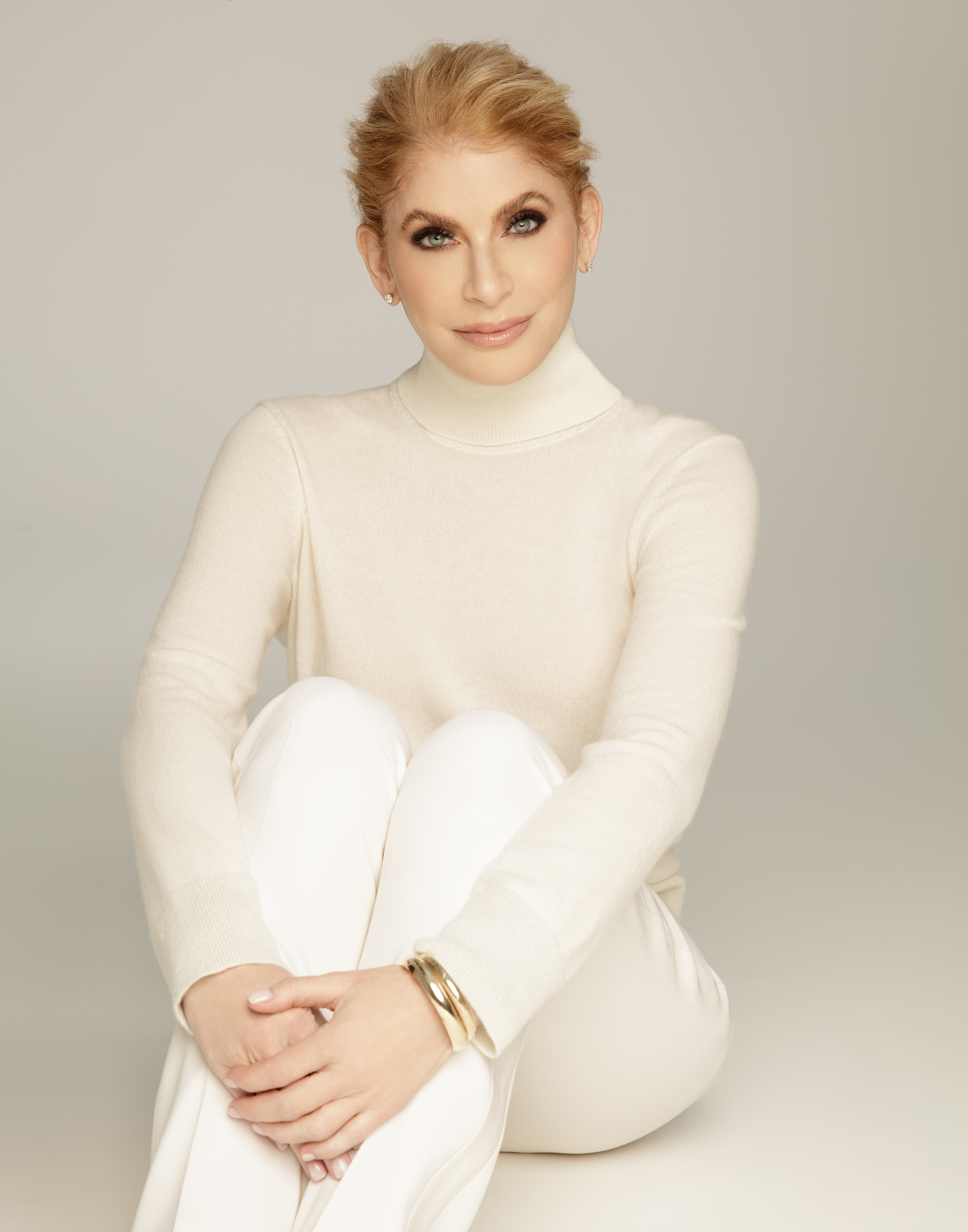 40% of people are not happy.
The reason? Happiness is simply not sustainable. 

We spend the majority of our life chasing a feeling that always seems a little out of our reach. 

The fantasy of control leads to frustration, disappointment, self-doubt, anger, and numerous other diminishing, distracting, and sometimes destructive emotions. 

Giving up this illusion of control may be frightening at first, but when you learn how to focus on what is in your control, you'll allow for confidence and self-empowerment to take root. 
Happiness vs Satisfaction
Happiness is an emotion, and like any emotion, it comes and goes. It's not meant to be long-lasting. It's an aspiration, not a goal. Happiness is dependent on something happening in the outside world. 
Satisfaction is contentment and peace. Satisfaction is within your control. Satisfaction is sustainable. 
Whether it's making decisions, standing up for yourself, embarking on a new, scary journey, or craving the inner confidence to show up as yourself, for yourself. 
You're tired of chasing a fleeting version of happiness, and you're ready to embrace full-fledged satisfaction in your everyday life.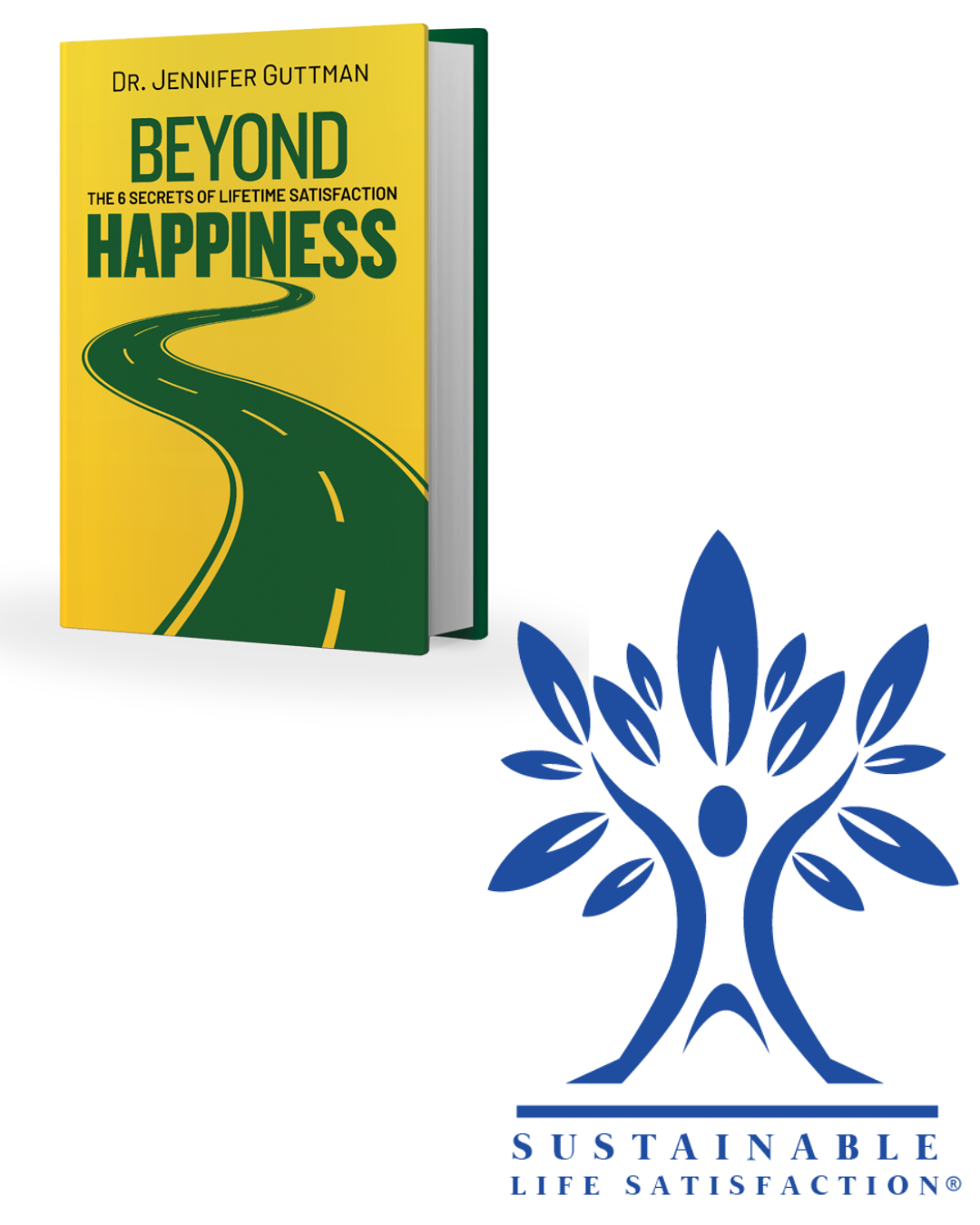 "Dr. Guttman's book is a game changer. It offers a crystal clear plan on how to transform everyday patterns and lead a more joyful life."
— Amy B. Scher, bestselling author of How To Heal Yourself When No One Else Can

"A veteran cognitive behavioral therapist and clinical psychologist shares what she knows to help readers achieve satisfaction beyond reaching for the sometimes-elusive emotion of happiness… Guttman's program is based on the 'six core techniques of sustainable life satisfaction'… Each strategy is fully fleshed out and illuminated by accounts of the author's work with clients, quotes from experts in her field of cognitive behavioral therapy, and cited data."
— Kirkus Reviews


Satisfaction Revolution is Perfect for You If…
You feel unsatisfied with life, and it seems that no matter what you do, you can't seem to get a grip on your happiness. 

You want to have more confidence and feel more resilient on a daily basis. 

You struggle with making yourself small so others can shine, saying 'yes' when you want to say 'no', sticking to your goals, and making decisions without regret later on.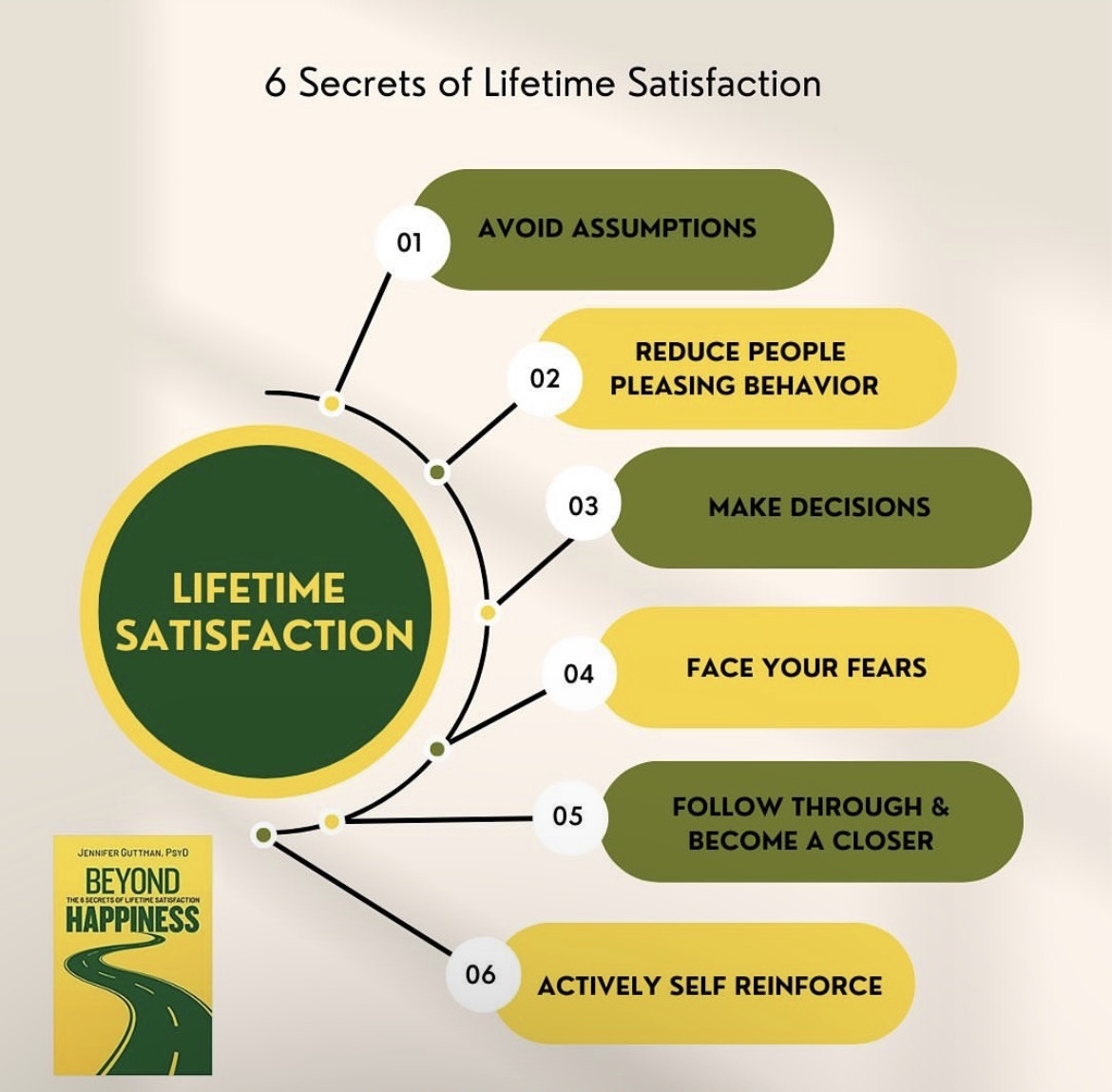 Based on the book Beyond Happiness
Walk away with practical strategies and over 25 printable resources: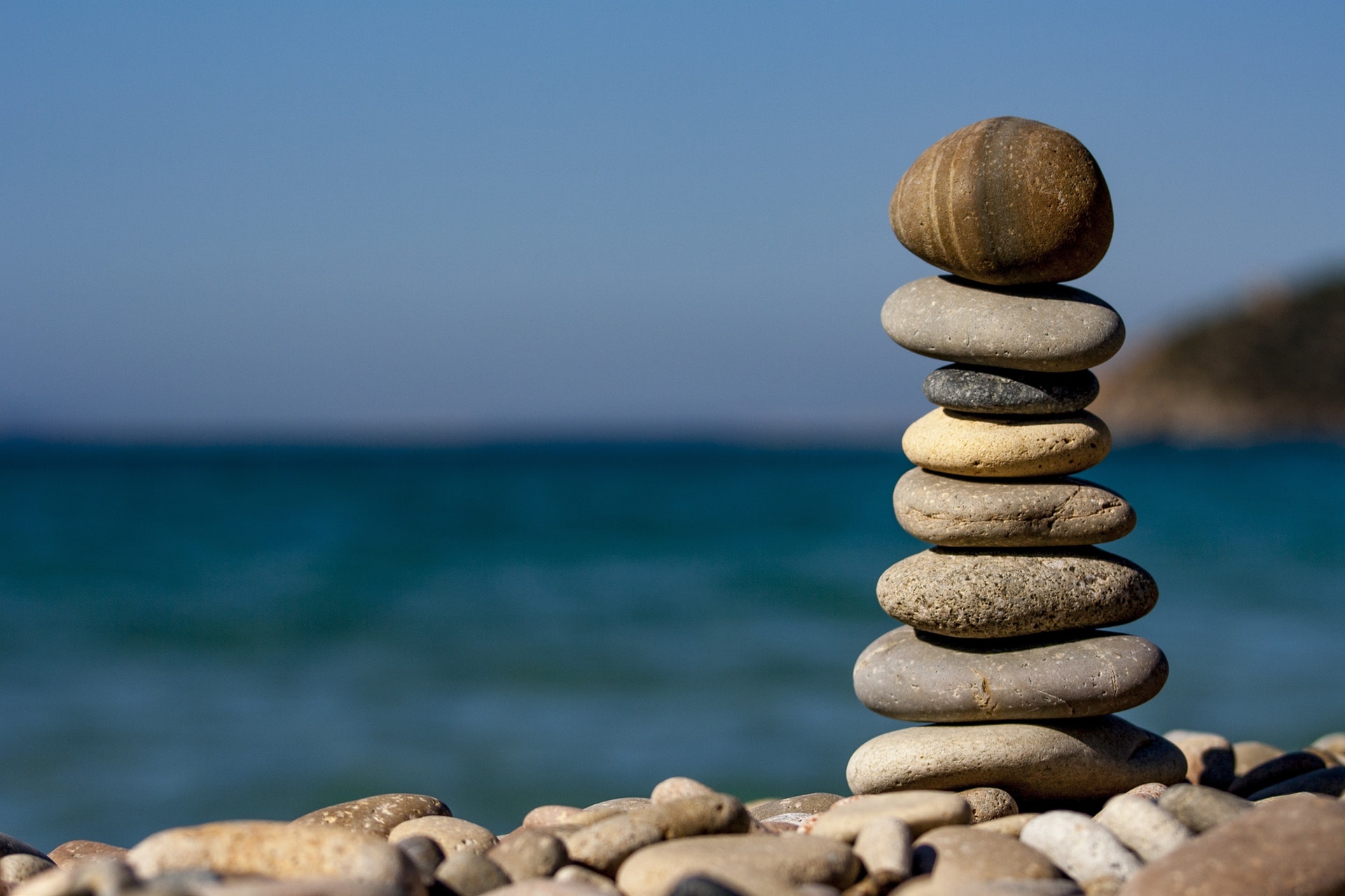 Module 1: Introduction to Sustainable Life SatisfactionⓇ
In Module 1, you'll learn the basics of the Sustainable Life Satisfaction techniques and why I'm confident they will work for you, regardless of your situation.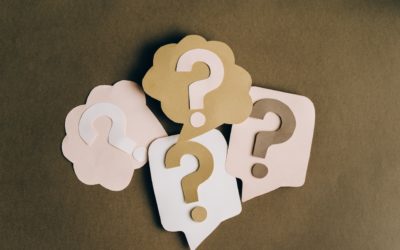 Module 2: Avoiding Assumptions
In Module 2, we'll dive into the first secret to life satisfaction: Avoiding Assumptions. With 3 accompanying worksheets and exercises, you'll become aware of your thought patterns and negative assumptions and learn how to change them.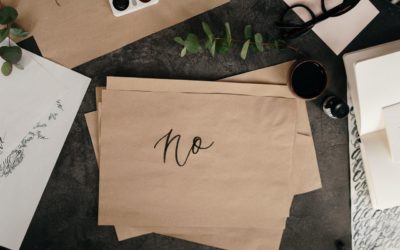 Module 3: Reducing People Pleasing Behaviors
In Module 3, we'll dive into the second secret to life satisfaction: Reducing People Pleasing Behaviors. With the Interdependence Inventory Quiz and several exercises and scripts, you'll feel empowered to say what you really want.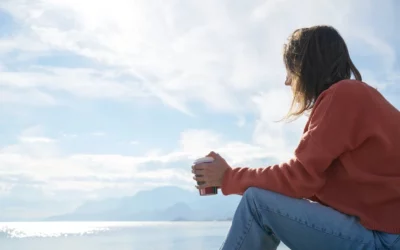 In Module 4, we'll dive into the third secret to life satisfaction: Facing Fears. Walk away from this module feeling confident in your ability to de-escalate and conquer your fears daily.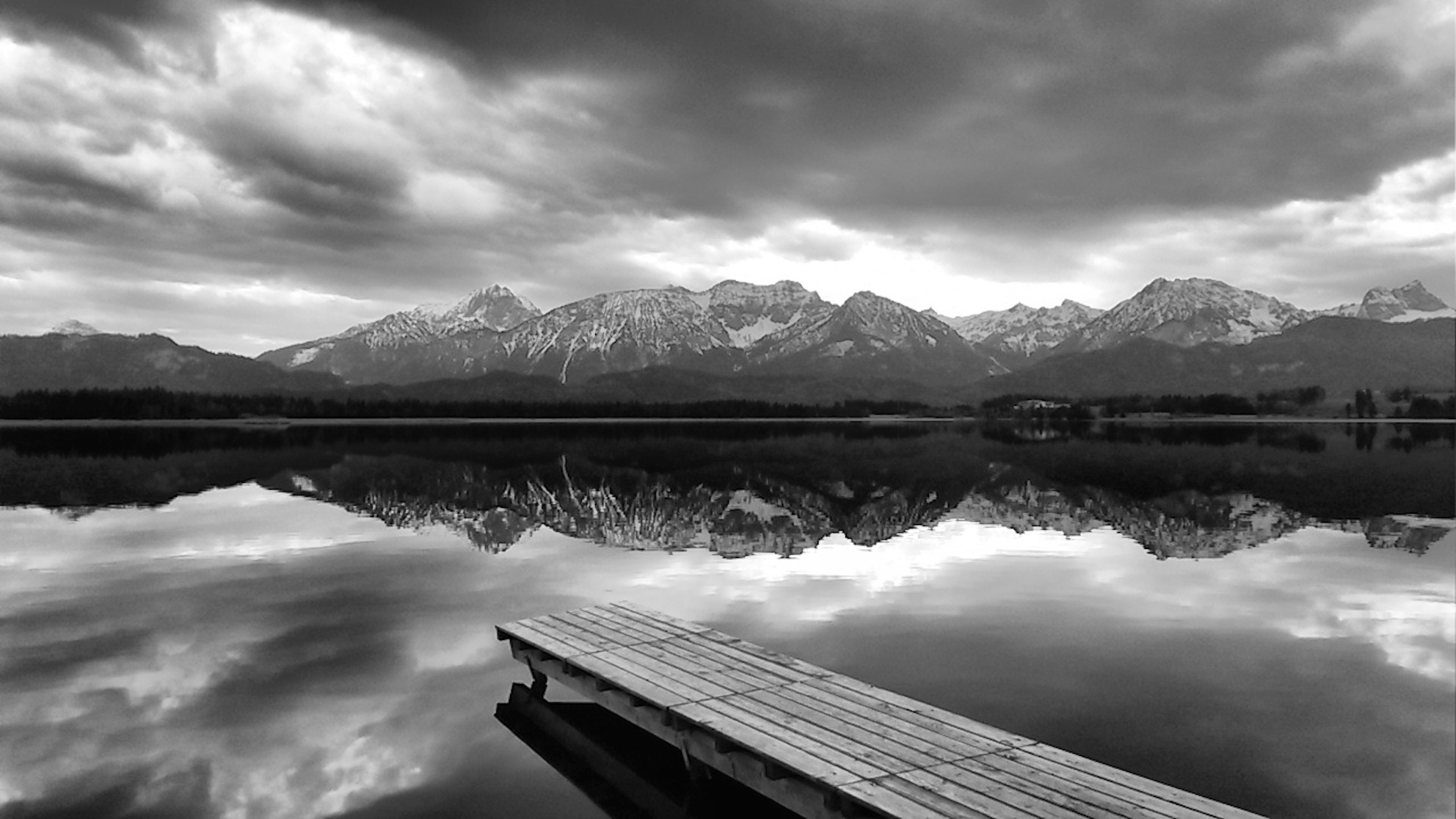 Module 5: Decision Making
In Module 5, we'll dive into the fourth secret to life satisfaction: Decision Making. Learn how to make decisions quickly and without regret later on with the exercises and decision log worksheet.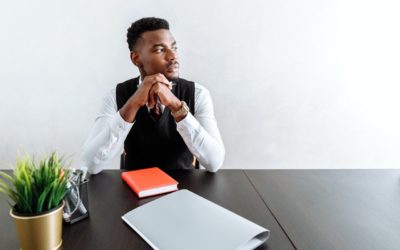 Module 6: Becoming a Closer
In Module 6, we'll dive into the fifth secret to life satisfaction: Follow Through and Become a Closer. Set goals and feel confident in achieving them with these strategies and 6 accompanying worksheets.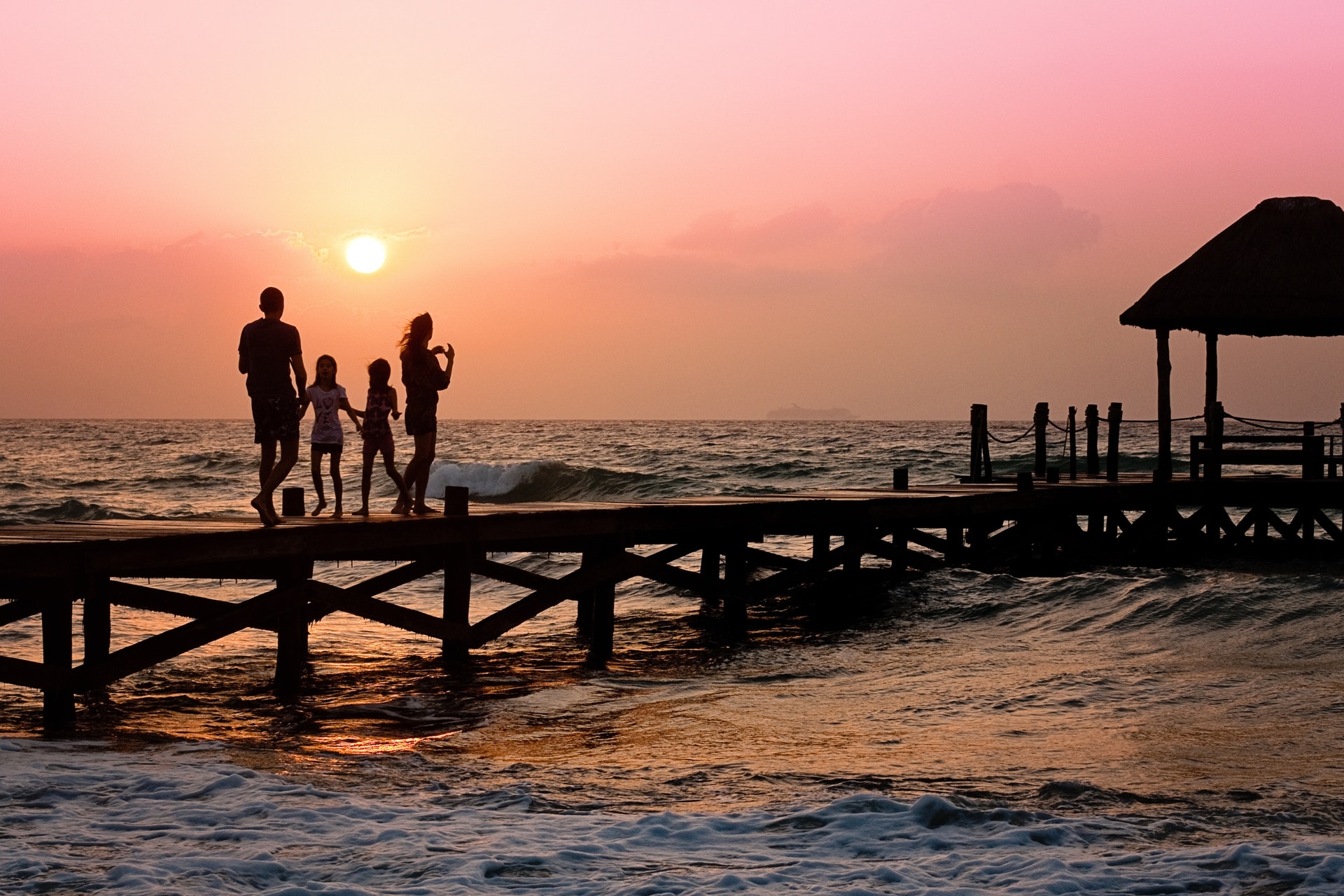 Module 7: Self-Reinforcement
In Module 7, we'll dive into the sixth secret to life satisfaction: Self-Reinforcement. Learn how to integrate satisfaction into your daily life with tangible reinforcement strategies and self-evaluation worksheets.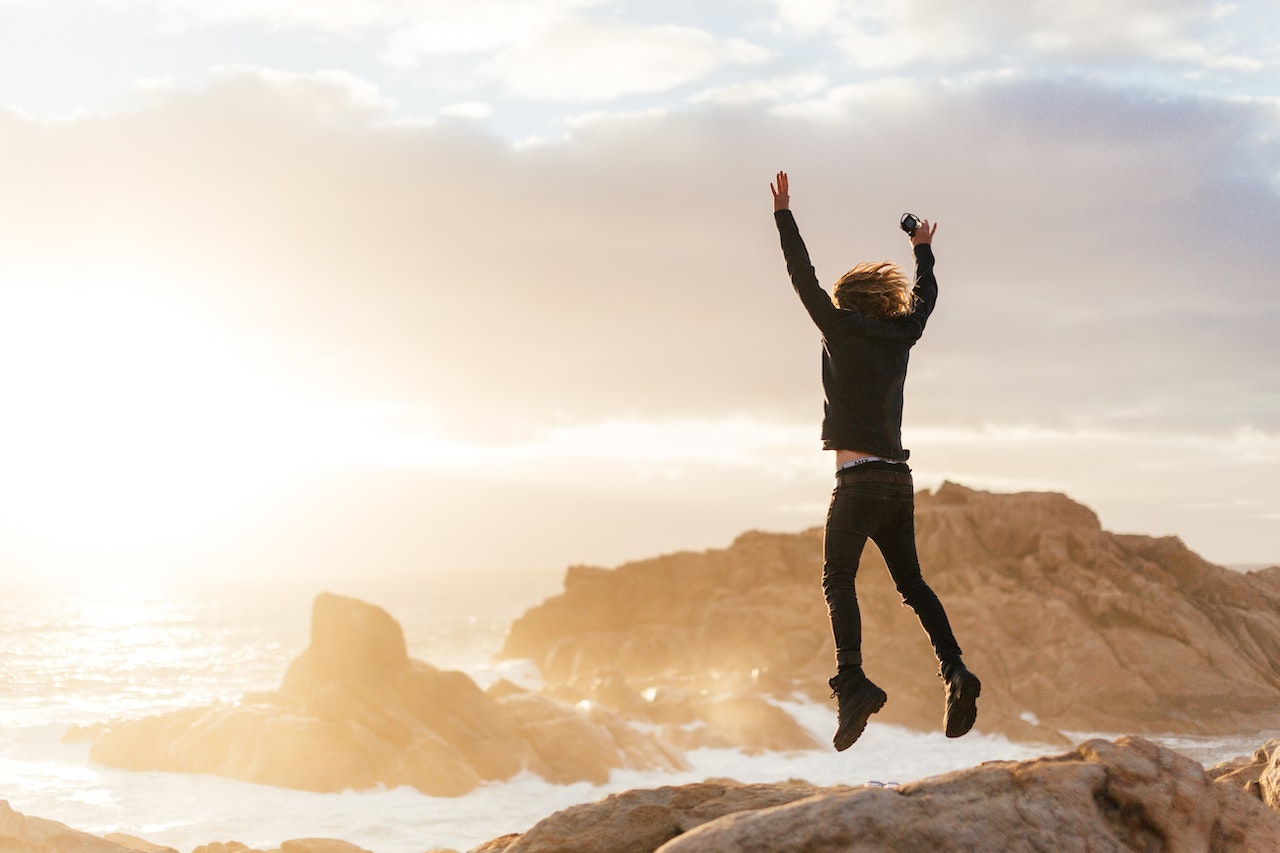 In the final Module 8, we'll wrap everything up with a quick summary and the next steps for your satisfaction journey.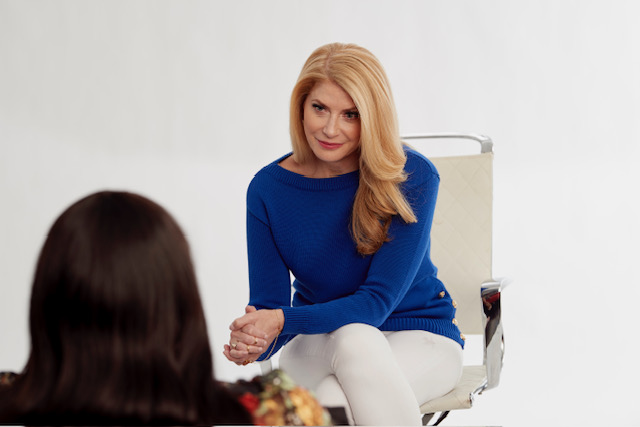 Join us LIVE for two Q&A calls with Dr. Guttman to support you as you work through the course.

After Embarking on Your Satisfaction Revolution, You'll Feel:
Confident in your ability to make decisions 
Seek less reassurance and validation from the outside world
Improved feelings of competency and self-worth as you set and complete tasks
Increased resilience to bounce back from challenges with a renewed strength to pivot and problem-solve.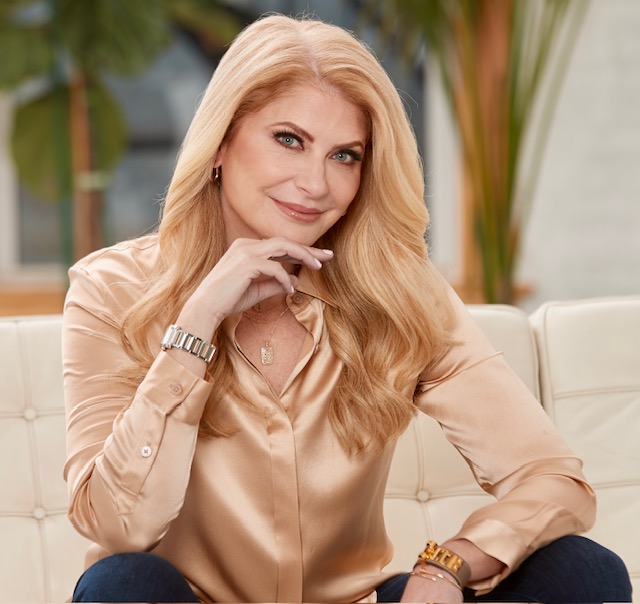 About Dr. Jennifer Guttman
Dr. Jennifer Guttman received her doctorate in clinical psychology from Long Island University. She began her career working at a family homeless shelter in New York. When she found that traditional protocols made it difficult for people to access her services, she fought to ensure that every resident could meet with her as often as they needed, eagerly working day and night to fulfill requests for services. Motivated by a desire to reach even more people, she started lecturing and opened a private practice. Her approach fuses traditional cognitive-behavioral therapy techniques with her own core methods, which have been developed and refined through thirty-plus years of personal interaction with her clients. The combination of these innovative methods and her unparalleled empathic abilities has enabled her to have a profound impact on thousands of patients from diverse walks of life.